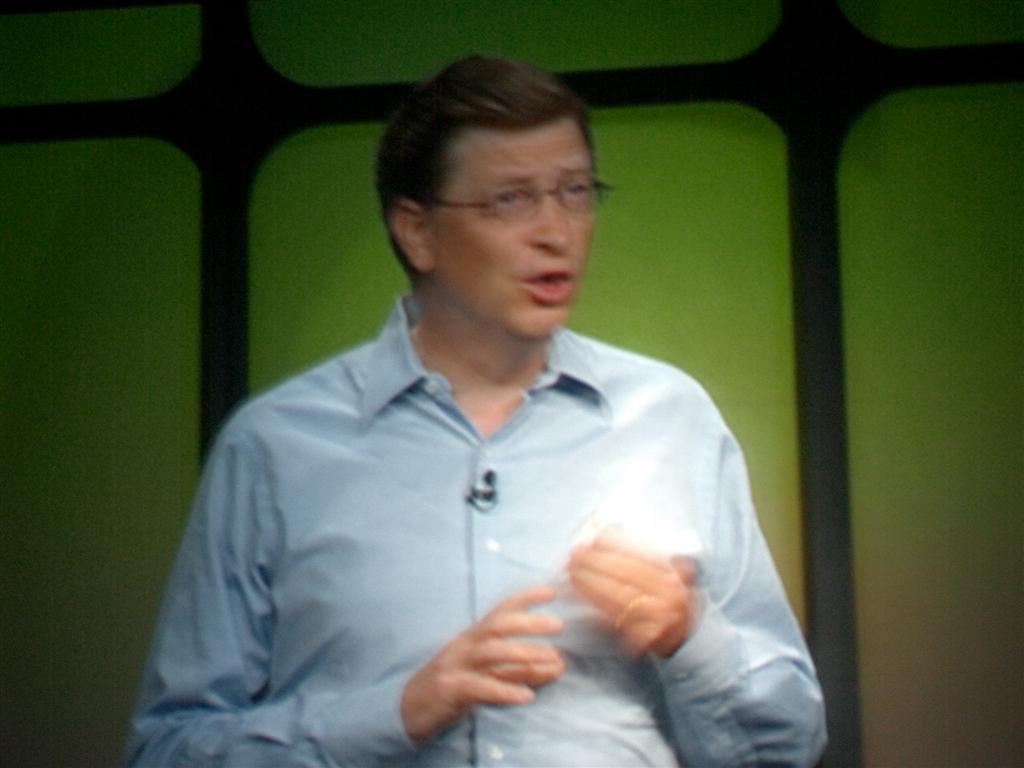 BillG making a point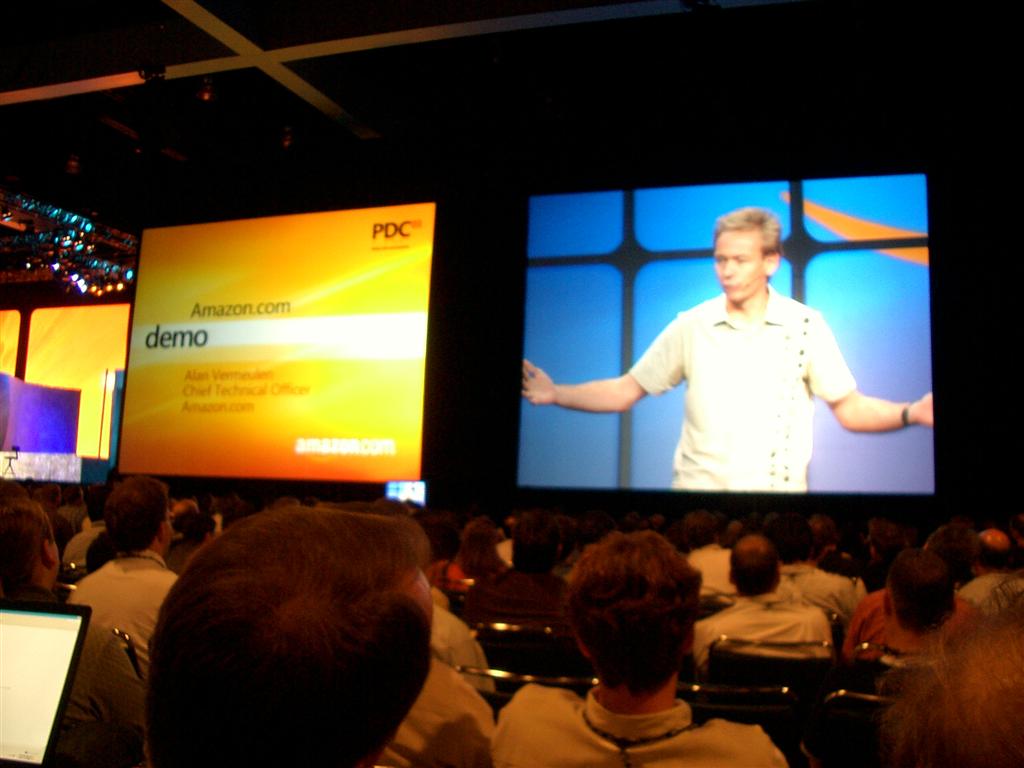 The CTO from Amazon. A great presenter and all-around fun guy.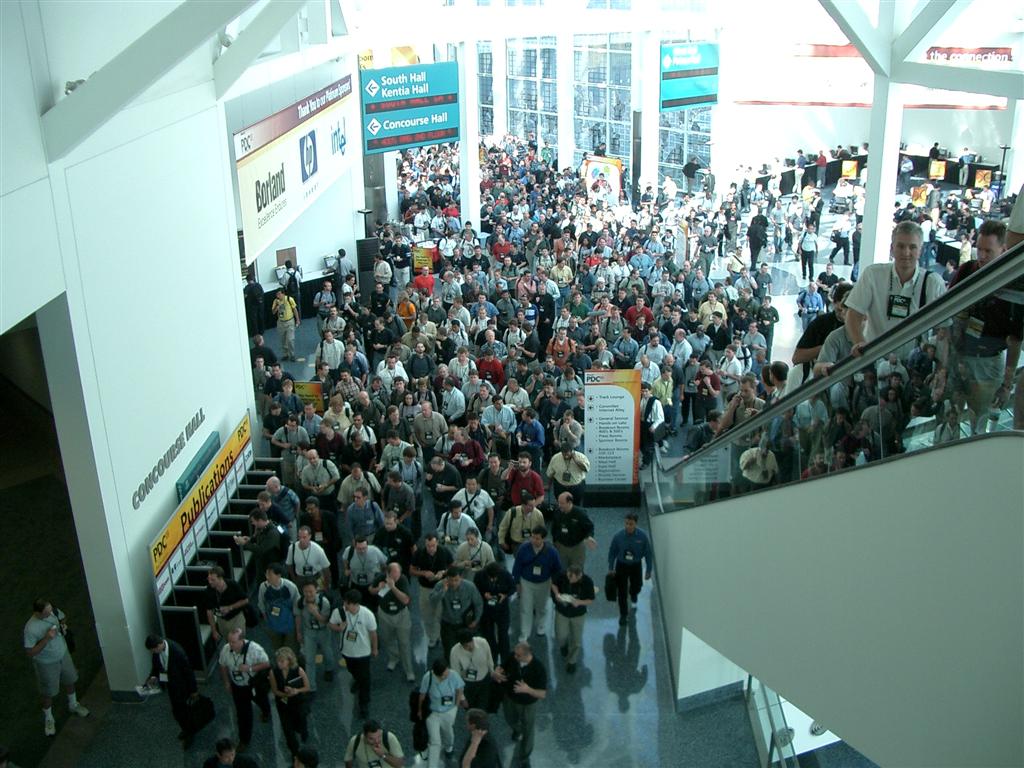 Here's what many thousands of excited geeks look like from above.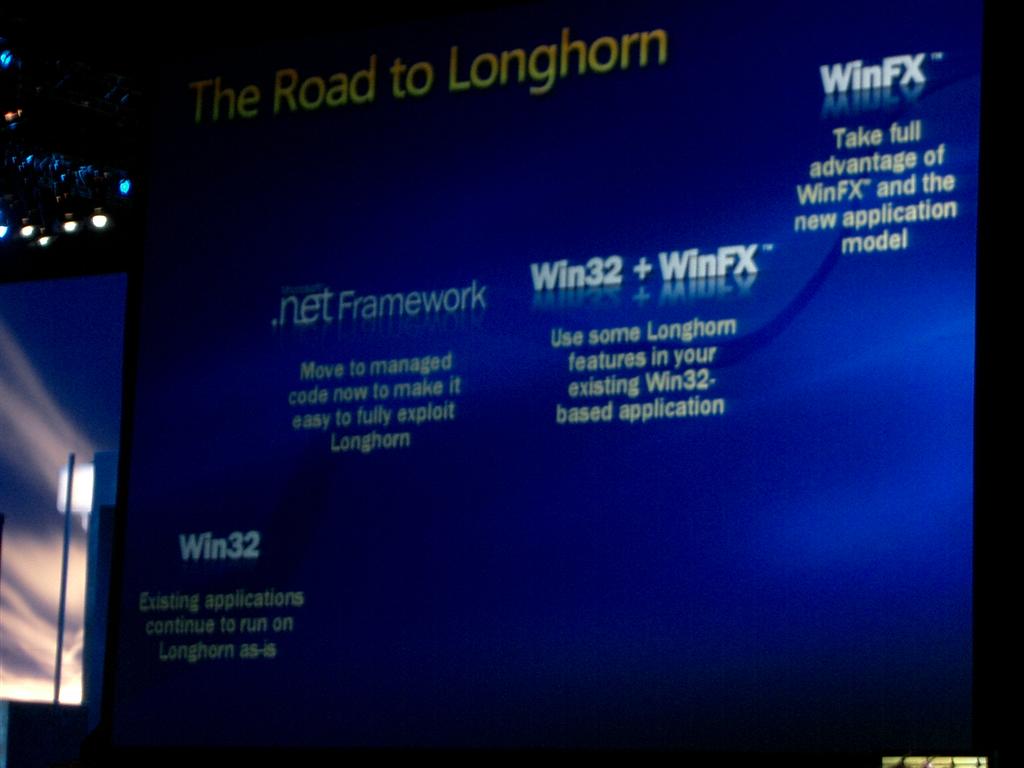 The Windows API Roadmap...
And if you read this far, here's an AVI that shows the Amazon.com Avalon Rich Client.
About Scott
Scott Hanselman is a former professor, former Chief Architect in finance, now speaker, consultant, father, diabetic, and Microsoft employee. He is a failed stand-up comic, a cornrower, and a book author.



About
Newsletter