I left the MVP Summit a little early, since I've got major SDK releases back at the ranch, and a multi-city international trip looming, I really felt the need to get back. However, I still had a blast and got a LOT done. I also met a lot of Product Group folks, a PILE of old and new friends and generally got to do lots of things I wouldn't ordinarily.
Some Highlights:
Saw absolutely EVERYONE. I won't name drop as the list is too long.
Talked to people from all over the globe. Saw lots of friends from Malaysia, Russia,
Met the RDs for this year. Looks like a fantastic bunch. Remember, you can always find your local RD at http://www.microsoft.com/rd.
Saw a pile of Longhorn stuff and noticed that http://www.longhornblogs.com was listed in PCMagazine as one of the Top 100 Web Sites you don't know about.
Had FANTASTIC Ethiopian food at Pan African Cafe on 1st and Pike. Tell the owner that Scott the ferenj who spoke tinish tinish amarigna sent you. Order Beef T'ibs and thank me later.
Saw some fantastic 3D Avalon stuff in the new Longhorn build.
Filmed a promotional video at Microsoft Studios.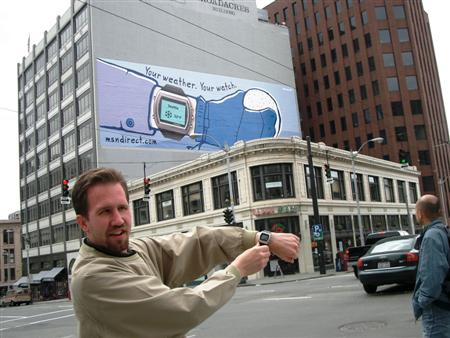 No, this picture of me and my SPOT Watch doesn't need to be color corrected (note the color of my face versus my hands) ... I am JUST that red. I was sunburned while trying out for the Apprentice 2 here in Portland. Much to my (and others') surprise, they selected someone with a more human skin color.
This is Scoble, myself, Scoble's entourage, and 15 Italian MVPs (very cool guys) who followed us after I yelled 'Viva Italia!'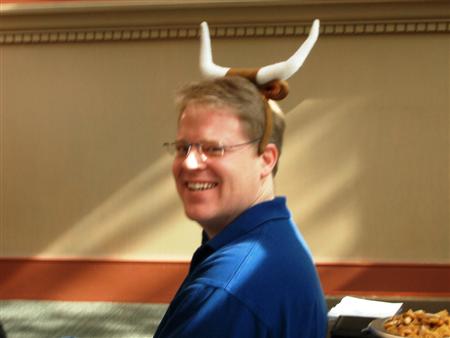 Uh...ya. ;) And what's really funny is that he hasn't taken it off yet!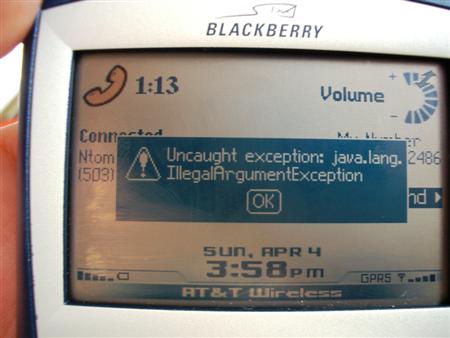 Everyone at the Summit was running a Smart Phone or iPaq. Since I was feeling pretty inadequate, I tried to show off my snazzy new color Blackberry. Well, apparently my Blackberry hadn't got wind of the Sun/Microsoft agreement and throw the first exception I've ever seen. Sigh. I never thought I'd say this, but then I rebooted my phone.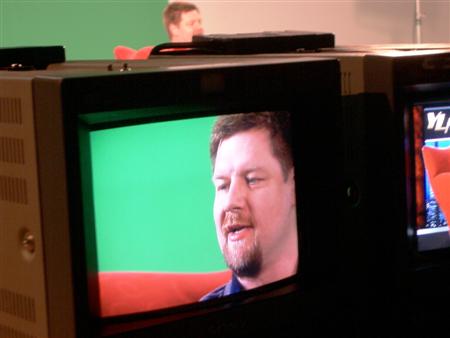 Got to go to Microsoft Studios and film a promotional video that will be shown at TechEd in San Diego. (No, that's not me, it's Rocky Lhotka, fellow Goatee'ed RD, or 'evil Scott' as he's known in the alternate Star Trek Universe).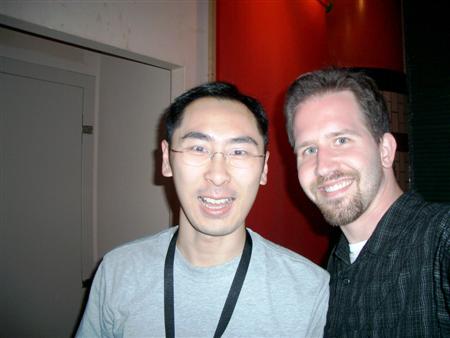 Met Andy Cheung, Hong Kong RD, MVP and VP of the Hong Kong .NET Users Group. Note, that I'm still slightly red. Fortunately, I'm not as sunburned as I was last night (see below).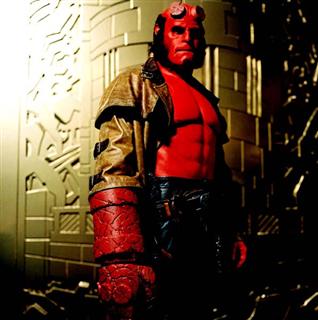 About Scott
Scott Hanselman is a former professor, former Chief Architect in finance, now speaker, consultant, father, diabetic, and Microsoft employee. He is a failed stand-up comic, a cornrower, and a book author.



About
Newsletter