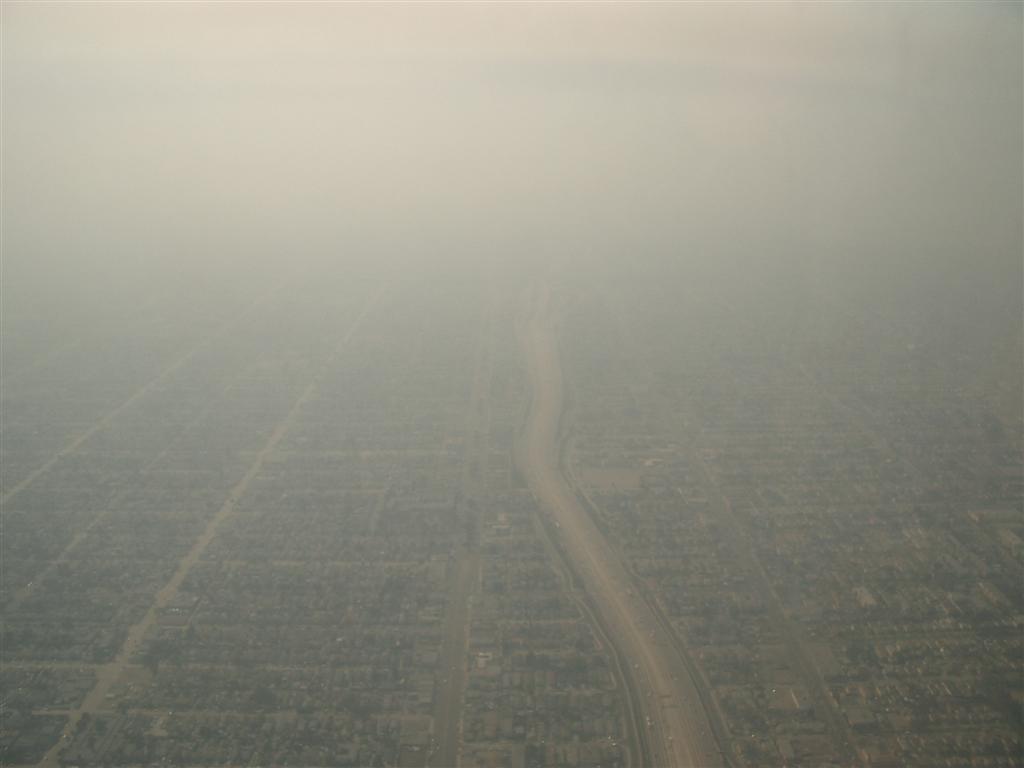 Smog? No my friends...that's smoke from a Forest Fire as viewed from Seat 1A on the United flight from PDX->LAX.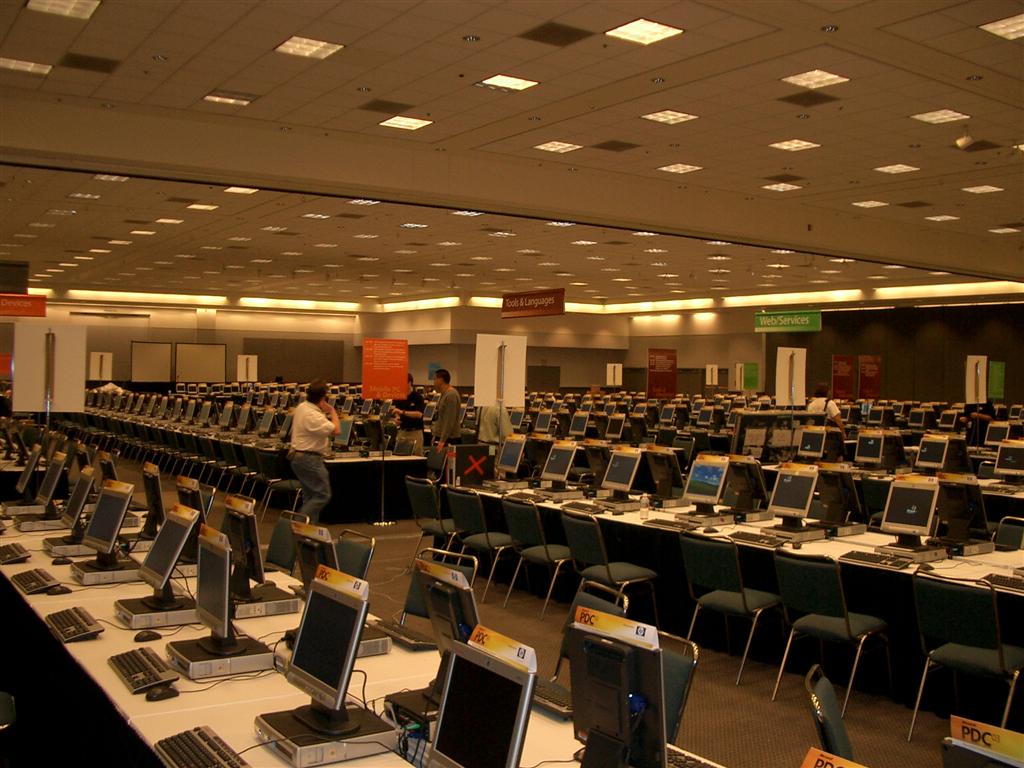 All the LCD Monitors in the world were brought in for the Hands On Labs.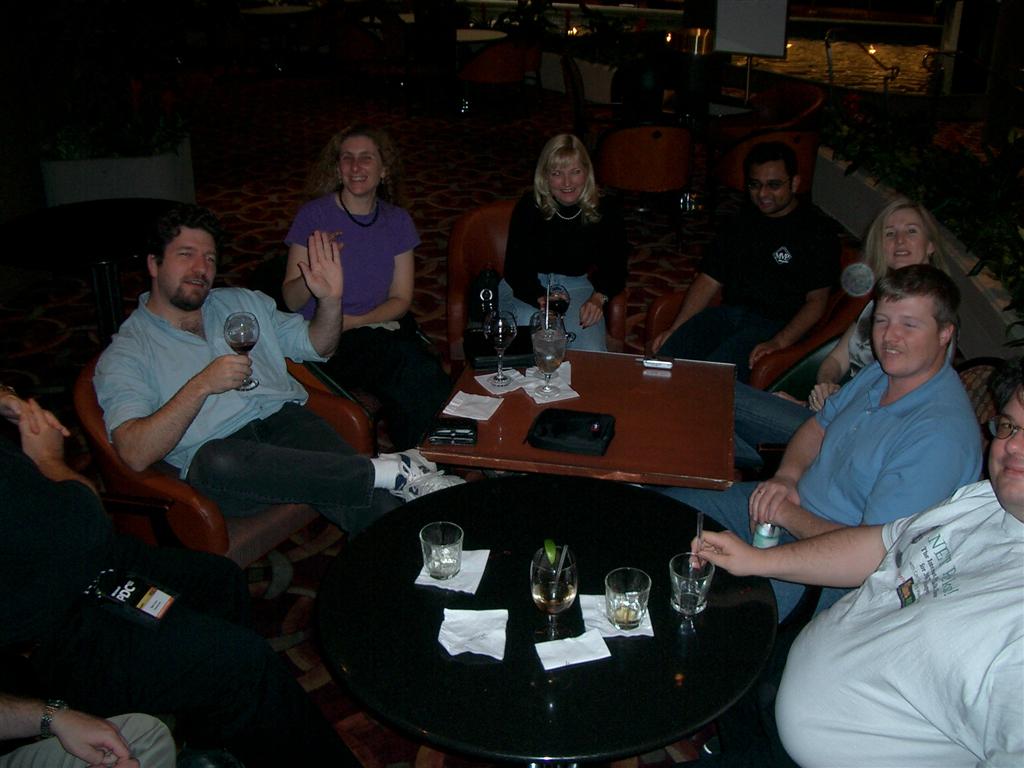 Chaos at Midnight in the Westin Lobby...Ted Neward, Julia Lerman, Jas Sandhu, Patrick Hynds, Carl Franklin, Jon Box in there somewhere.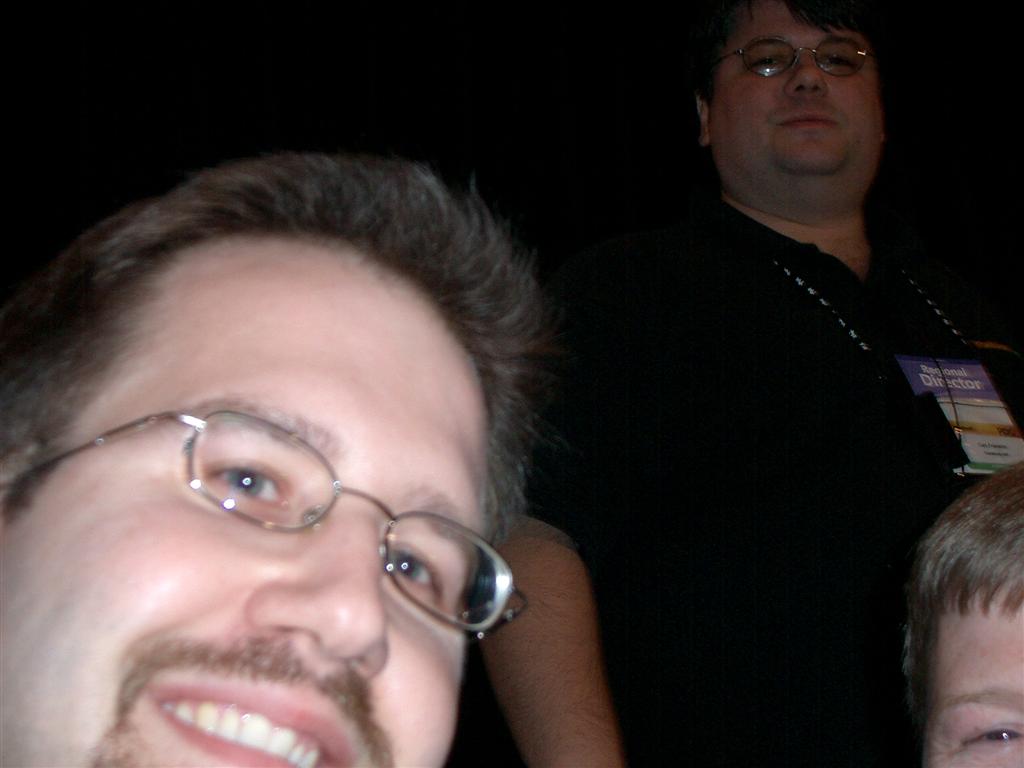 Me on .NET Rocks! Watch for the PDC .NET Rocks Show soon!
About Scott
Scott Hanselman is a former professor, former Chief Architect in finance, now speaker, consultant, father, diabetic, and Microsoft employee. He is a failed stand-up comic, a cornrower, and a book author.



About
Newsletter